Women´s Health Supplements
Sirenspharma is pleased to supply its customers with effective solutions for common and non-discussed problems. We have solutions to Cellulite, overweight, Aging, Varicose Veins, and more. Have a look at our range of supplements below: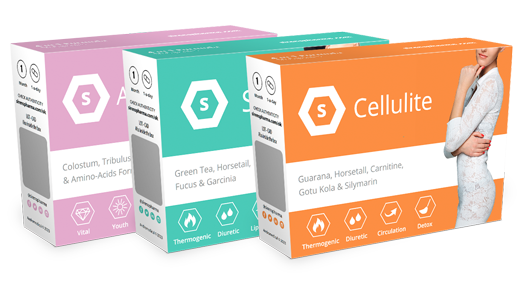 Sirenspharma Cellulite is a revolutionary natural anti-cellulite treatment that combines 5 powerful allies to say goodbye to cellulite.
Cellulite
Anti-Cellulite supplement
Cellulite will help you to eliminate cellulite quicker, by accelerating the burning of fat beneath the skin, removing fluid retention and toxins from the body, and repairing and toning the skin.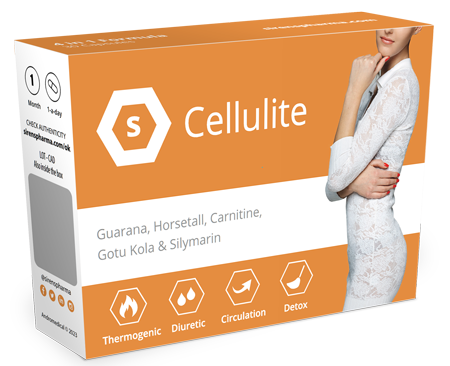 Sirenspharma Slim will help you lose weight faster and obtain a slender figure by increasing fat consumption, preventing formation of new fat reserves, eliminating excessive fluids from the body and repressing hunger and appetite.
Slim
Weight loss supplement
Natural herbal extracts promote metabolic processes and make the body burn fat reserves, obstruct absorption and synthesis of new fatty tissues, diminish the sensations of hunger and appetite and accelerate elimination of excessive liquids contained in the body.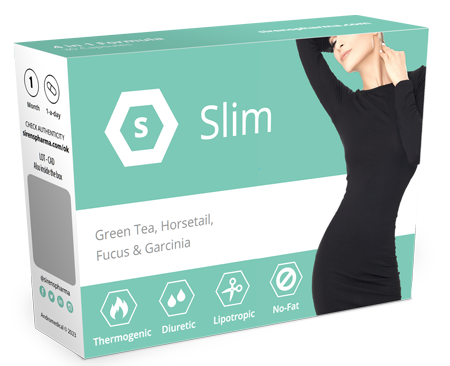 Sirenspharma Anti-Aging is a food supplement with a 100% natural herb formula which will help you keep fit and feel young for longer.
Anti-Aging
Anti-Aging supplement
Sirenspharma Anti-Aging treatment helps you rejuvenate and stay in shape thanks to the action of the amino acids and the tribulus terrestris. The new Sirenspharma Anti-Aging formula will help you produce the essential proteins for the good maintenance of your body. You will feel young again.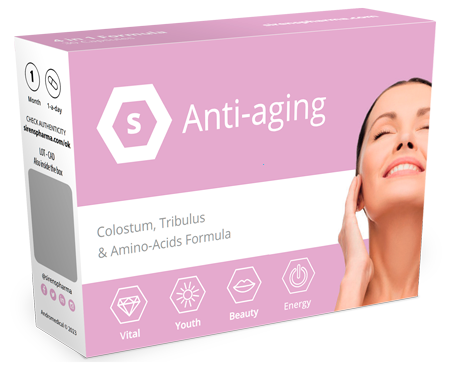 Sirenspharma is a pharma laboratory, dedicated exclusively to woman treatments. We are committed to providing products for a better and more confident life for our patients.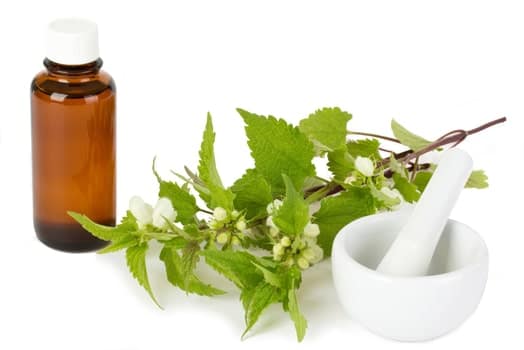 The natural herbal extracts promote metabolic processes and are full of antioxidants to defend the body against cellular damage and aging processes caused by negative environmental effects.